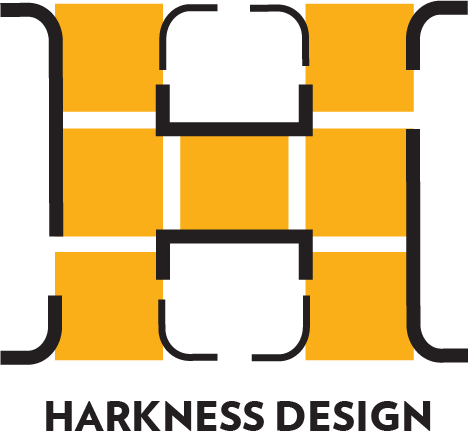 We serve up maximum visual impact for businesses, academic institutions and performing arts organizations.  If you'd like to talk to us about a project, please use the form below.
For any other inquiries,  email us.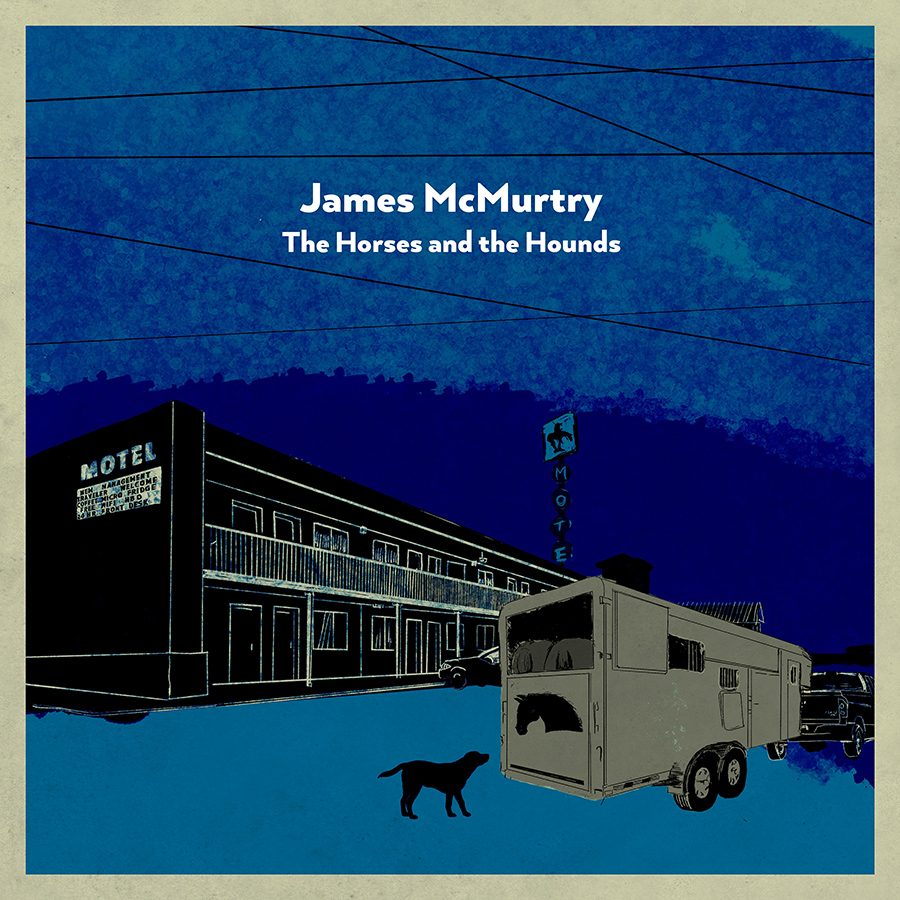 Illustration/Package Design
James McMurtry: The Horses and The Hounds LP and CD packaging. Client: New West Records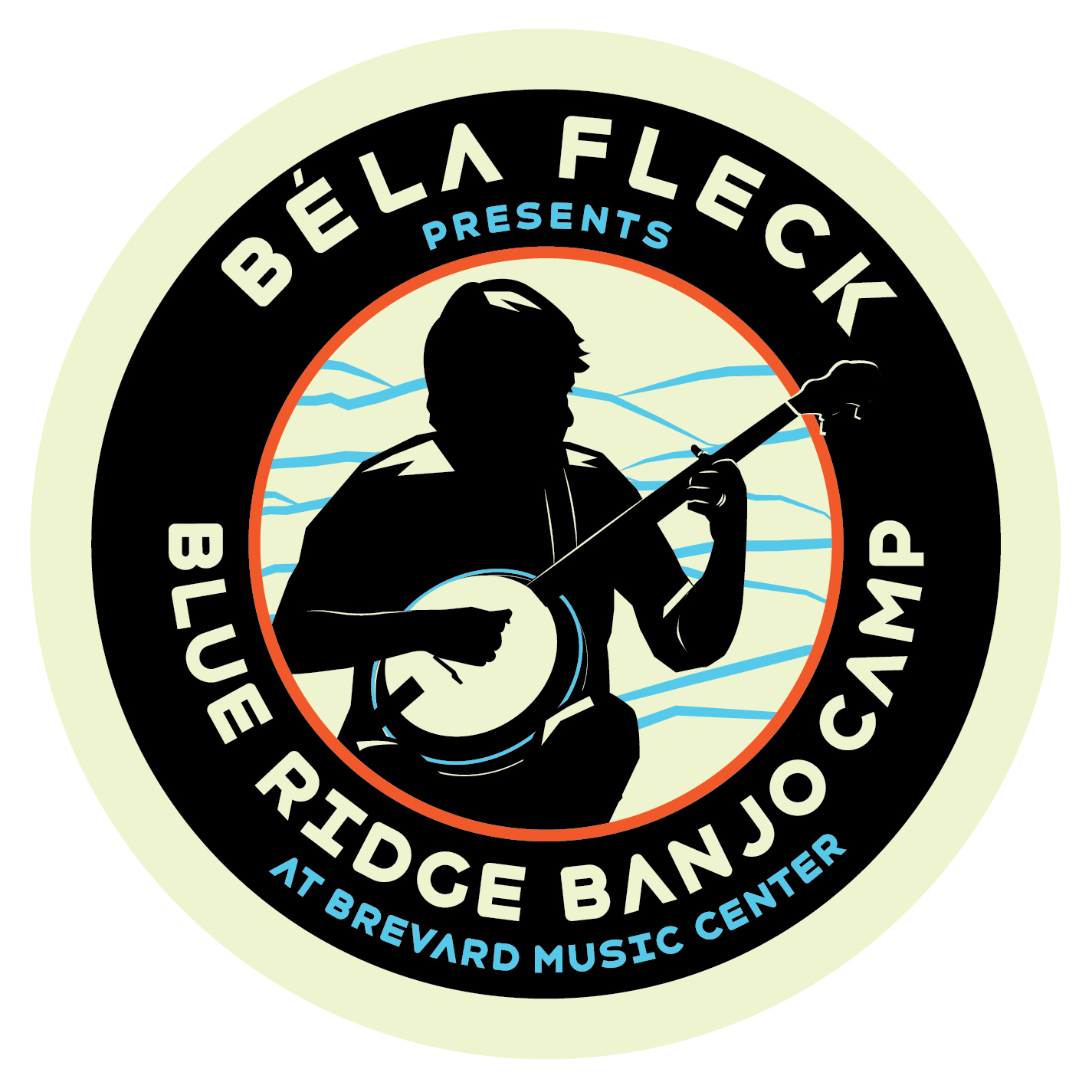 Illustration/Identity
Béla Fleck Banjo Camp — identity and suite of promotional materials and merchandise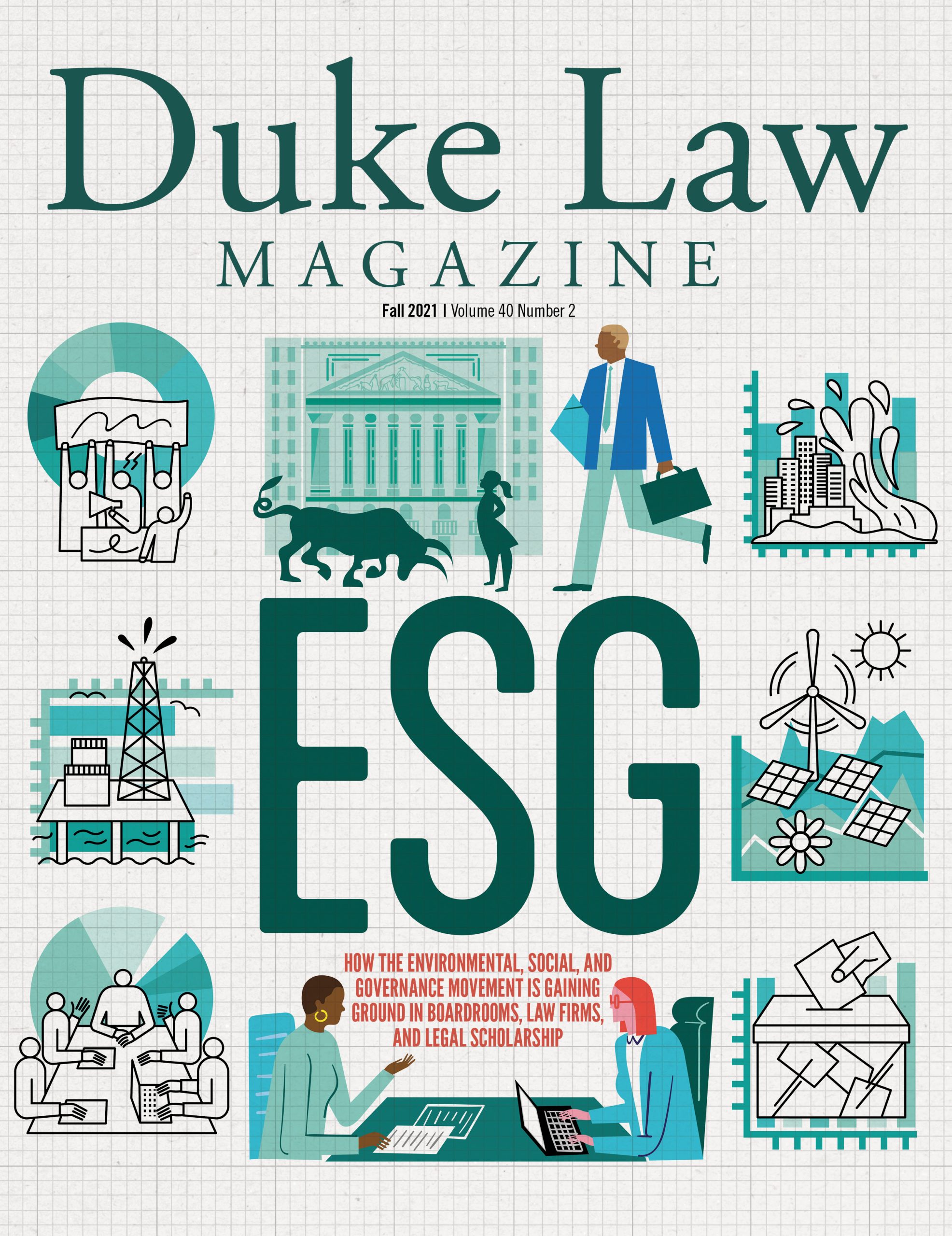 Publications
Duke Law Magazine Fall 2021 Issue. (Cover illustration by Christina Spano)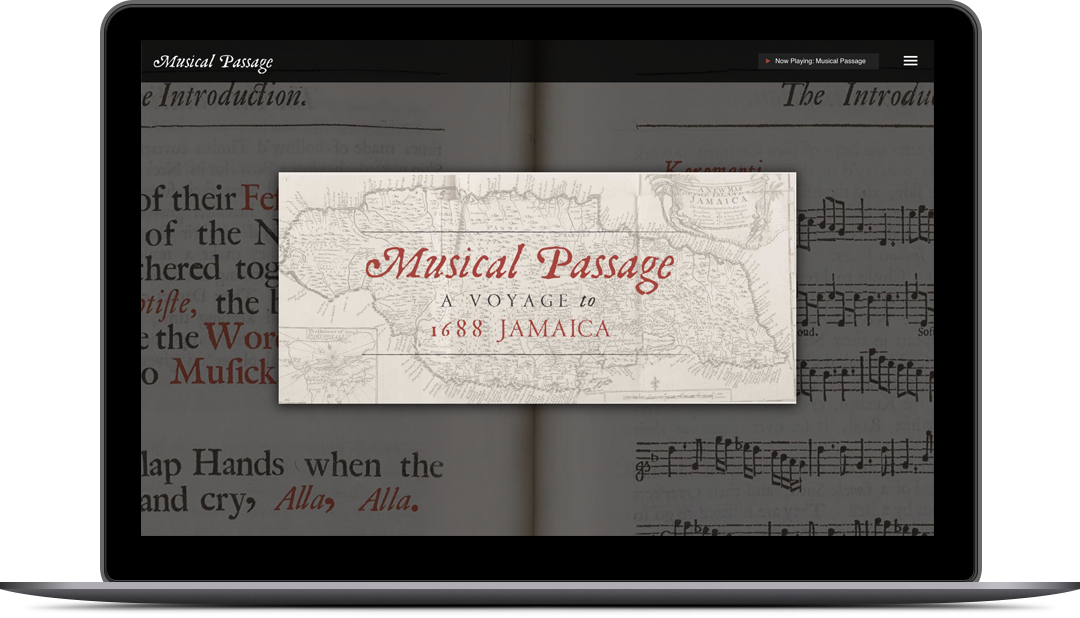 Web Design
Musical Passage. A website documenting and exploring the music of enslaved people in colonial Jamaica.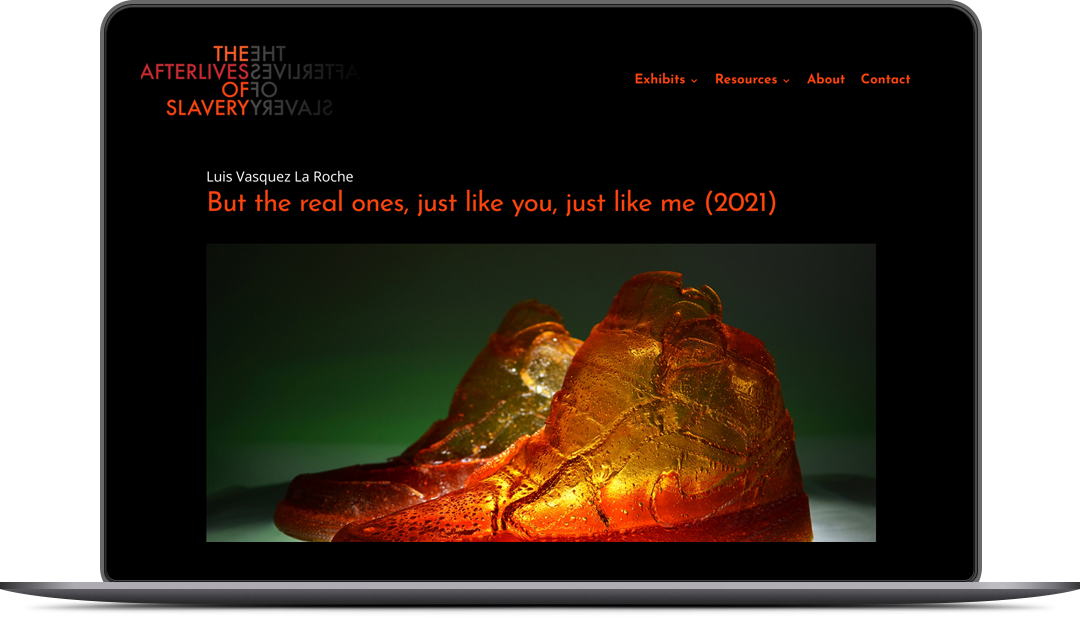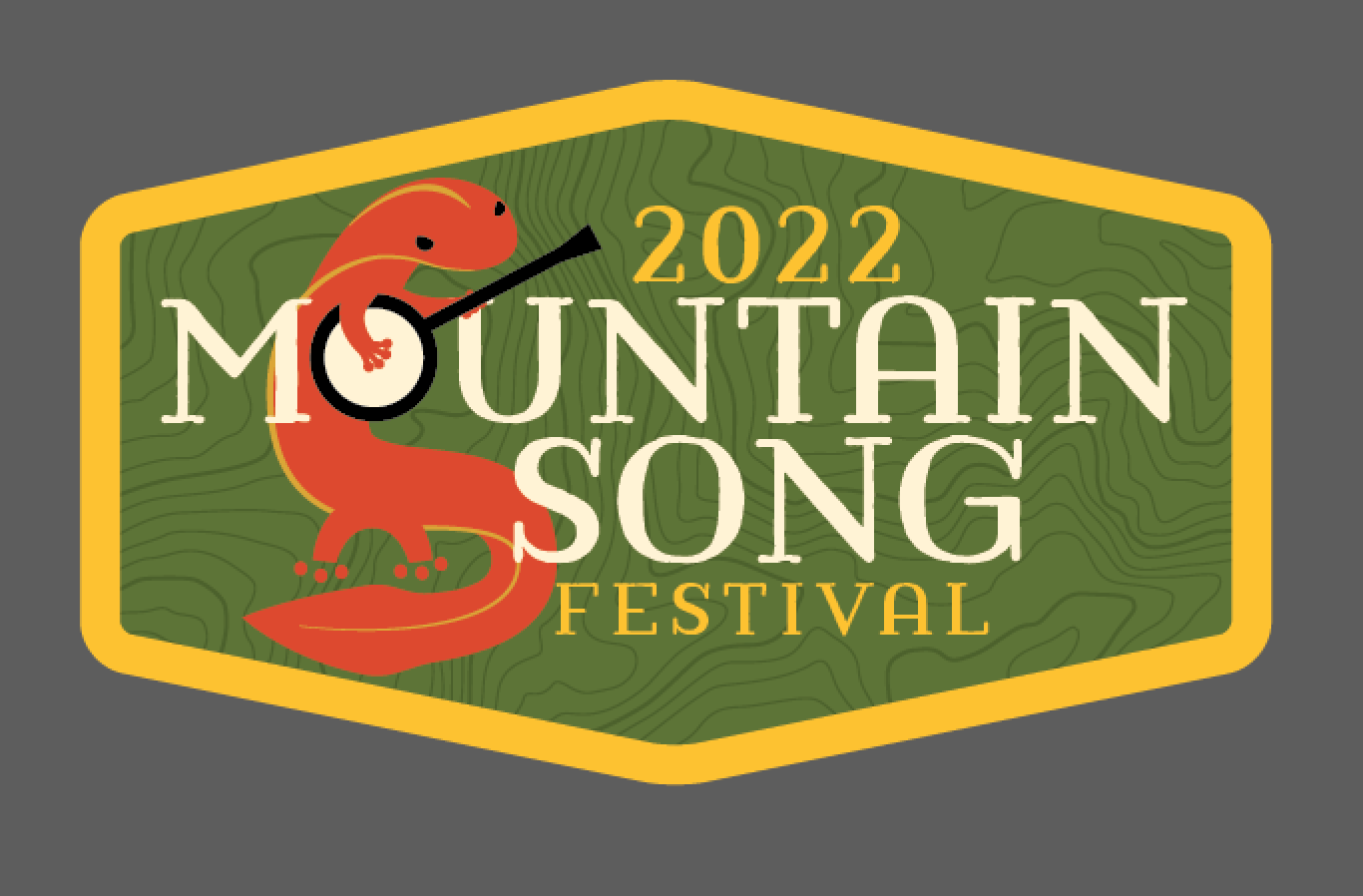 Illustration/Identity
2022 Mountain Song Festival. Client: Mountain Song Productions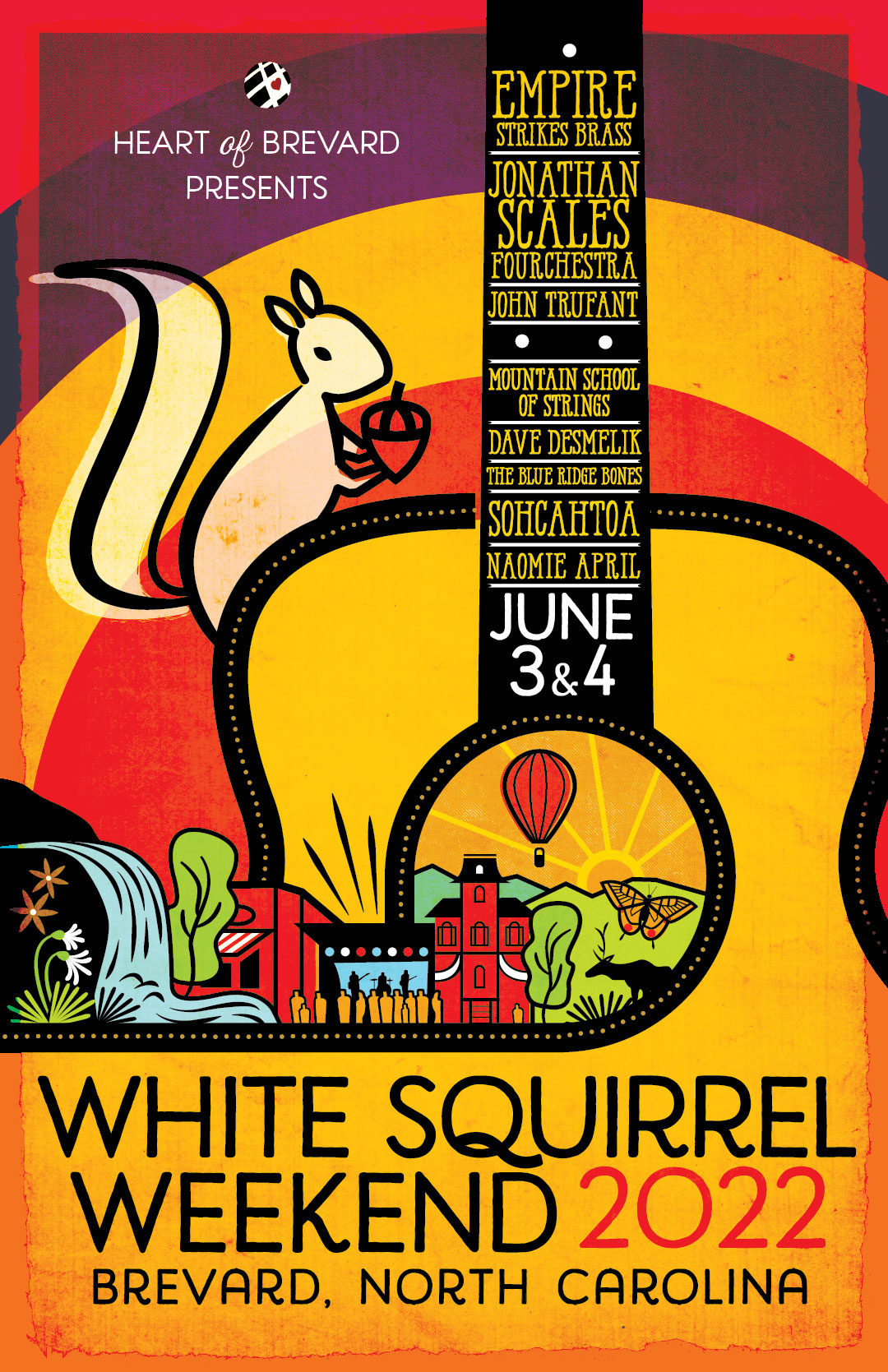 Illustration/Poster
White Squirrel Weekend 2022. Client: Heart of Brevard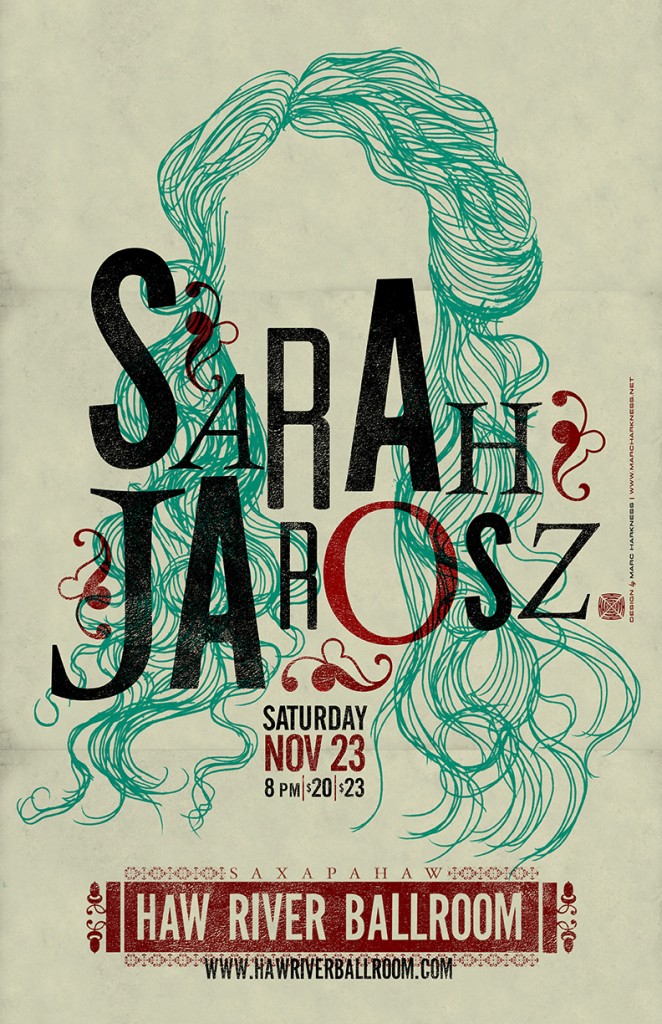 Illustration/Poster
Sarah Jarosz Concert. Client: Haw River Ballroom
Ready to make a visual impact? Let's talk. Please contact us through the form below. *All fields are required.