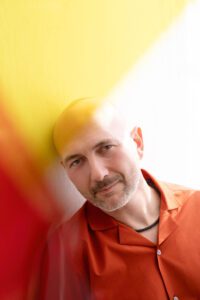 Harkness Design is a mostly one-person studio built around the work of Marcos Harkness, a Panamanian-born graphic designer, illustrator, musician, and outdoorsman.
Marcos specializes in creating compelling visuals for organizations and businesses that do crucial work at the forefront of today's most pressing issues, such as social, economic, and environmental justice. His current work primarily focuses on projects for academic institutions such as Duke Law School, and performing arts organizations such as the Mountain Song Festival and The Songsmith Gathering.
His design approach comes from an off-kilter, empathetic worldview informed by his international upbringing and travels and his love of music, art, and the outdoors.
Marcos launched his studio in 2006 in Washington, D.C., after serving noteworthy, award-winning tenures in ad agencies, boutique design shops, and public relation firms in Boston, MA, and Durham and Raleigh, North Carolina. He cut his teeth on work for such national clients as Bank of America, AT&T, and Deloitte, and he served as art director for Texas-based Compadre Records, creating memorable music packaging for such legendary Americana musicians as Billy Joe Shaver and James McMurtry.
His work has been featured in  Print Magazine and Communication Arts, and has won awards from the Ad Club of the Triangle, AIGA Raleigh, and the Printing Industry of the Carolinas.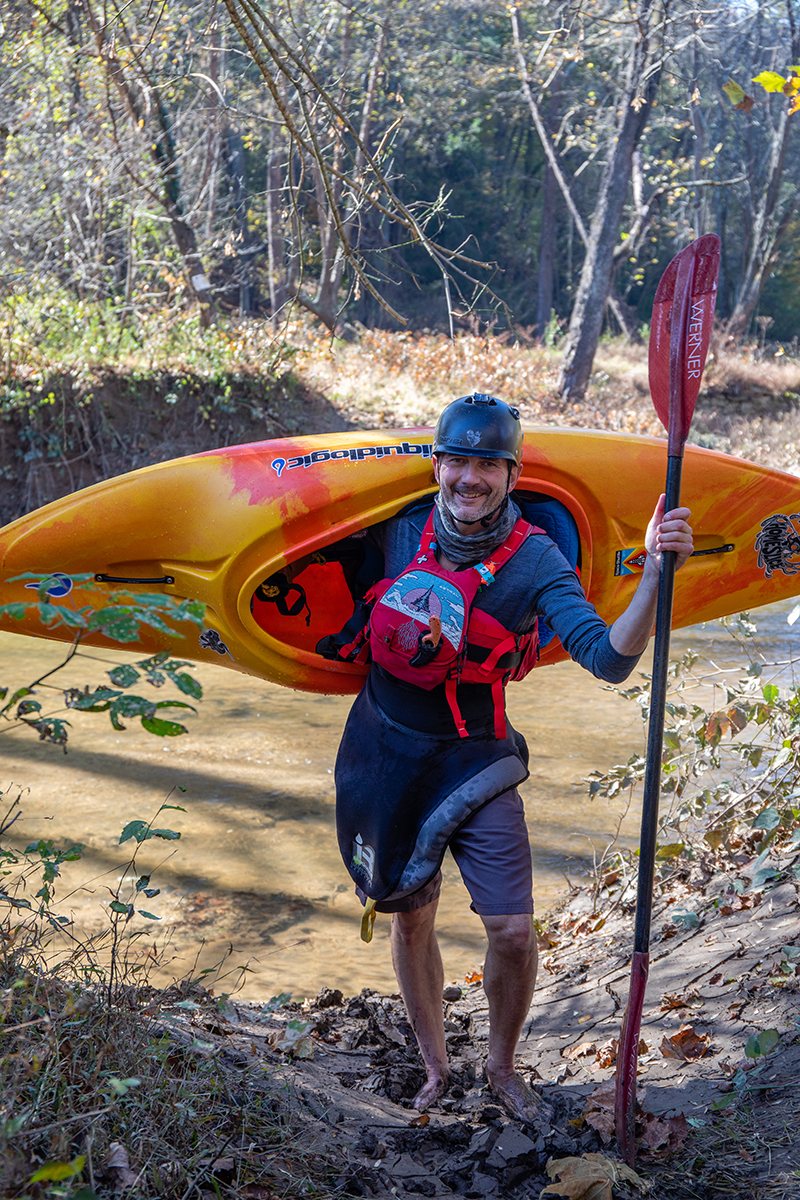 He currently lives in Asheville, N.C., with his dog Nigel and his young daughter. He's an avid kayaker and trail runner, and also enjoys playing piano, guitar, and mandolin. He's a proud member of the American Institute of Graphic Arts (AIGA) and a founding board member of the Asheville AIGA chapter. He has been a panelist for the Americana Association, and has been a presenter at Pecha Kucha Asheville.
Portrait by Nicole McConville. Other photography by Reggie Tidwell at Curve Theory
More than just a logo: We help you create a visual language so your brand can shine online and in the physical world.
Publication Design
Print is far from dead: We'll help you get the most impact from  your brochures, magazines, catalogs, and other printed materials.
Web Design
Make your website earn its supper: We'll help you develop an online presence that will reach out and grab your audience.
Illustration
Grab 'em by the eyeballs: We eat, breathe, and dream commercial and editorial imagery that is strategic, smart, and whimsical.
Art Direction
Need a creative hired gun? We can help you harness the powers of illustrators, photographers and producers to realize your vision.
Packaging + More
Get your goods to market: We have the tools and processes to help you get your ideas out of your head and into customers' hands.
Ready to make a visual impact? Let's talk. Please contact us through the form below. *All fields are required.